Bachman Truck Tire Service LLC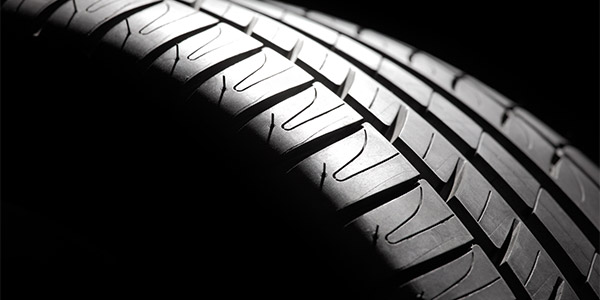 Since 2004, Bachman Truck Tire Service LLC has been a local family owned and operated business dedicated to providing excellent service to customers after a blowout or flat tire. Give us a call for more information—our phone lines are open 24/7!
Learn more
Commercial Truck Tire Service in Howell, MI
Driving a large truck can be an exhilarating, powerful experience, and it's not a bad way to make a living. But when you have a tire give out in the middle of a long haul, it can also be an incredibly frustrating experience. Unlike those who drive standard cars, drivers of large semis and other trucks can't always count on just any tire service to have the resources necessary to help them. Fortunately, for those in need of mobile truck tire service in Howell, MI, Bachman Truck Tire Service LLC is always on call, and we can come to you. We have been serving truck drivers in the area since 2004, and we hope to continue doing so for many more years to come.
If you are looking for excellent service and dependable tire repairs, Bachman Truck Tire Service LLC is the place for you. While other towing companies and repair shops are closed, we are the ones who are willing to help you with your semi truck in the middle of the night. Our phone lines are open 24/7, so we will never miss your call for help. The next time you need commercial truck tire service in Howell, MI, we hope you'll give us a call. Here are just a few reasons why you should:
We are a proud locally owned and operated business in Howell, MI.
We have over a decade of experience in the industry.
We are available for tire service and repairs 24 hours a day, seven days a week.
We have the capability to handle large semis and other trucks.
Our prices are always fair and reasonable.
Service Areas
Ann Arbor, MI
Brighton, MI
Cohoctah, MI
East Lansing, MI
Fenton, MI
Flint, MI
Fowlerville, MI
Hartland, MI
Howell, MI
Lansing, MI
Lindon, MI
Livingston County, MI
Oak Grove, MI
Pinckney, MI
Webberville, MI
Williamston, MI